Our parish community is comprised of young and old, individuals and families, longtime faithful and recently converted all unified by our faith in and love of Jesus Christ.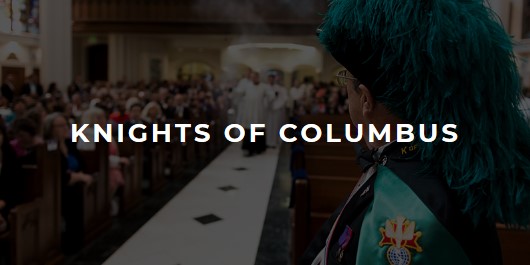 Knights of Columbus
The Knights of Columbus is a Catholic, Family, Fraternal, and Service organization. Our guiding principles of Charity, Fraternity, Unity, and Patriotism, permeate all our programs in: Church, Community, Council, Family, Culture of life, and Youth Activities. We stand united with the Church, Our Beliefs strengthens us to speak out for religious and moral values. We demonstrate the utmost respect for the clergy and the religious, by our active encouragement and promotion of vocations.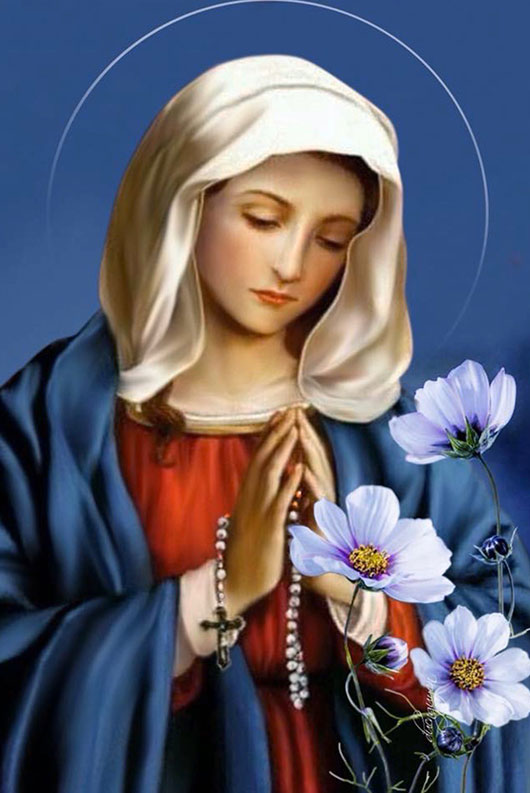 Altar and Rosary Society
The Altar and Rosary Society is a group of women who contribute to the Sacred Heart/Holy Family parish by maintaining the devotional candles, holy water fonts, and
providing funds for purchasing and caring for vestments altar linens and other altar needs.
All of this is done with devotion to Mary, the Mother of God, and in the spirit of love and friendship of all women of the church.
ALL WOMEN OF THE PARISH ARE WELCOME!