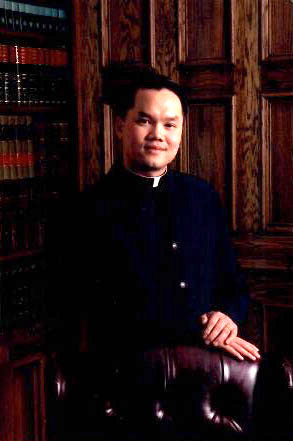 Pastor
Sacred Heart & Holy Family
Fr. Peter Dinh
303-849-5313
Secretary
Sacred Heart & Holy Family
Christina Workman
303-849-5313
Director of Religious Ed
Sacred Heart
Deacon Ed Green
720-646-6745
Director of Religious Ed
Holy Family
Christina Workman
719-468-6051
Parish Council Lead
Sacred Heart
Rich Huwa
Parish Council Lead
Holy Family
Amy Vieth
Eastern Plains Parish Outreach
Tom & Sharon Croghan
Heart of the Plains
Cemetery
Linda Epple
303-849-5357 or 970-534-0952
Thank you to all the Volunteers at Sacred Heart and Holy Family who help our parish.
Office Address: 38044 County Road 16 Roggen, CO 80652
Office Phone: 303-849-5313
Office Email: sacredheart@rtebb.net
Office Hours: Tuesday – Thursday: 9 AM to 2 PM
For the Sacraments of Baptism or Marriage, please call Fr. Peter Dinh for an appointment.